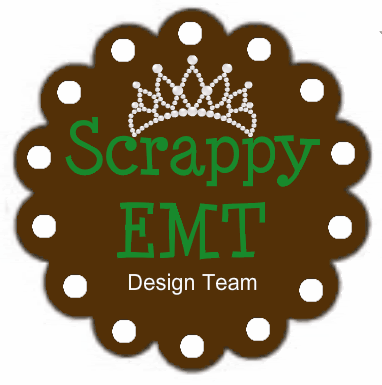 I made this project for my son's 4th Birthday. He simply loves Toy Story! I know we have seen each movie dozens of times!! I still get a little teary when I watch Toy Story 3!!
I used various Stampin Up! Cardstock, black marker, red stickles and my Toy Story Cricut Cartridge.
I just love this cartridge!!
I cut Buzz out at fit to page and whatever size it was is what I used for his layers. (Sorry I forgot to write it down!) Next I made the baby alien with all his layers. This project took a little time because I had never cut out something this complicated with so many layers. I do like how it turned out! My little man loved it!! He still has it in his room as a decoration! Thanks for taking a look! Please make sure to visit the other DT projects at:
http://scrappyemt.blogspot.com
!!
~Christina~