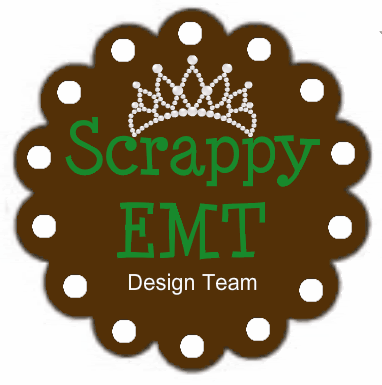 Hi!! I decided today that I would not use my cricut for this project. Although I LOVE my Cricut machine I wanted to use some things I had around my scrapbook room. I started with this pink heart box:
It is a really cute box, I just want to be able to use it again.
I used some papers from DCWV Then Crafty Stack, wire ribbon, and a flower that I had in my crafting supplies, & brown stamping craft ink. I covered the box, used the wire ribbon around it. Some of the paper didn't cover a little of the box so I used the craft ink to go around thoses edges. Stuck the flower on top! I didn't have brown paint to use inside the box, so I will get some and paint the inside of the box. Stop by
http://scrappyemt.blogspot.com
to see more altered projects. Thanks for stopping by!
view from the top
side view
~Christina~